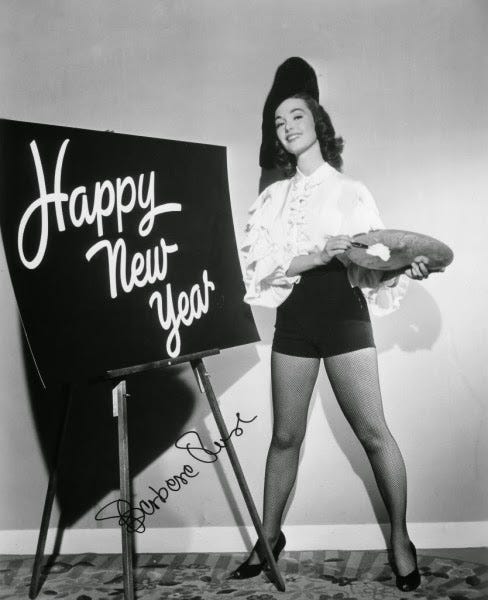 Hi beauties. Happy New Year. I hope you are feeling loved, accepted, and more. It's cold here in Madison, Wisconsin—just how I like it. Let's get down to business, shall we?
I previously had a TinyLetter for quite some time. In recent months, I lagged with publishing due to school, but I really need/want to write again—various things—and I also really need/want to get paid for the work I do. Substack has the option for paid subscriptions, so, in total transparency, that is something I hope to do. I'll keep some of the content here free perhaps, but my Instagram is free so I would like to have a paid platform. I hope (HOPE) that you will consider paying for my work here. I'm trying to get better about knowing I deserve good things (we all deserve good things!), and since I'm in the midst of putting together my book proposal, I want the writing practice, and I want my work to be considered "good enough" to pay for.
What This Is:
Pretty much what I've said above

Various styles/types of my writing—sometimes reading lists, sometimes narratives about life things

An extension of my work on @theguerrillafeminist

Perhaps space for an advice column of sorts

Sloth facts (I'm serious. I fucking love sloths.)
Sound good?
In the immortal words of Jerri Blank, "I have something to say!" and I hope you'll stick around for it.
xLx